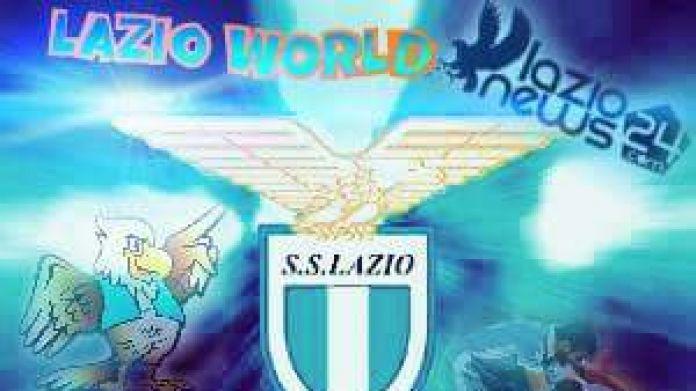 Another football weekend has just ended. Let's review together what happened across saturday and sunday. Lazio News 24 dedicates this summary article to the fans across the globe to keep them informed about SS Lazio's actuality.
1) Due to the international duties Inzaghi had only 2 or 3 days to prepare the match against Genoa, but in spite of the said difficulties Lazio managed a 3-1 against the "rossoblu". Felipe Anderson was the first to appoint his name on the scoresheet at the 10th minute. In the second half Genoa scored the equaliser with a brace from Ocampos. Lazio soon took the lead again thanks to a penalty kick earned by Felipe Anderson and converted by Lucas Biglia. The match ended 3-1 for the eagles which found the third goal with Fortuna Dos Santos Wallace, deft to score exploiting a loose ball in Genoa's box. Coach Simone Inzaghi was very satisfied with his boys and talked of a deserved victory, even though his thoughts are already focused onto the next fixture which will see Lazio visiting Palermo at Stadium Renzo Barbera. Inzaghi hopes to recover at least some of his injured players like Marchetti, Luis Alberto, de Vrij (probable return for the «derby della Capitale») and Lukaku.
2) SS Lazio U-20 side, coached by Andrea Bonatti, drew 3-3 versus Cesena on Saturday. The young eagles managed to equalise with two goals of captain Alessandro Rossi (13 goals in 8 presences is his impressive score form) in the final minutes. Biancolesti are now sixth in the table, but they are only three points far by the second place, occupied by Sampdoria.
3) In these days, FIGC (Italian Football Federation) is discussing the assignment of the 1914-1915 Scudetto. Lazio and Genoa couldn't play the final because of the outbreak of World War I, and the title was inexplicably assigned to Genoa exclusively. A roman lawyer, Gianluca Mignogna, took the case to the federal court and presented unequivocal documents proving the injustice suffered. Lazio Supporter can help their club signing this petition: LAZIO 1914/15: CAMPIONE D'ITALIA EX AEQUO!
4) Lazio's board is in talks to discuss the renewal of the contract of some players. The most urgent situation concerns Keita Baldé Diao: the spanish-born senegalese striker will join his country for Africa Cup of Nations on January. His contract expires in June 2018 and several teams (Milan and Napoli particularly) are interested to buy him into the next transfer window. The situations of Biglia and de Vrij will be resolved in December.
Rocco Fabio Musolino / Marco Giuliani